Become
An Authorized

Tachyon Dealer

With powerful electric motors, advanced suspension systems, and a rugged construction, the Tachyon the perfect choice for your dealership.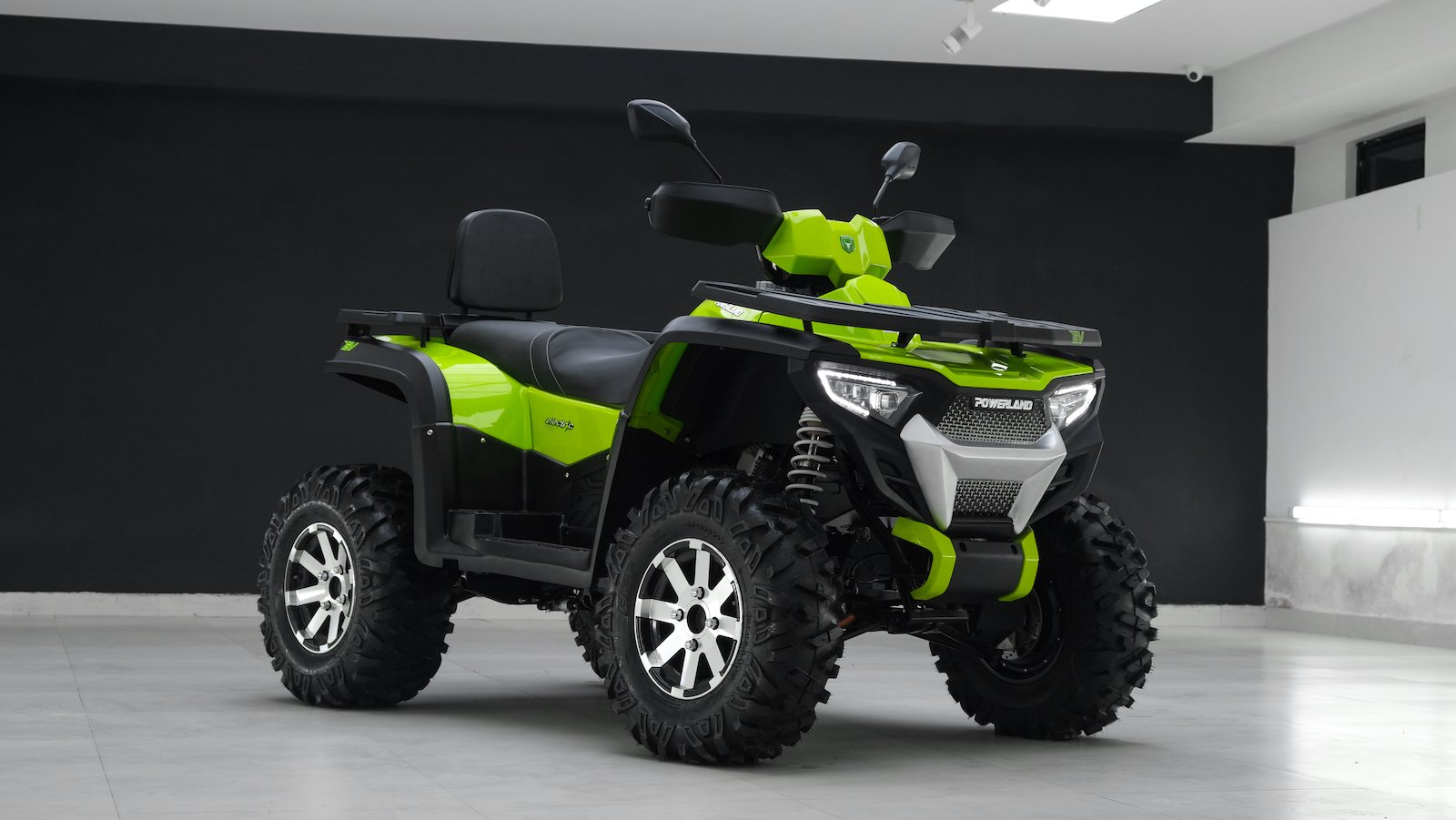 Electrifying Performance
Discover a world beyond ordinary with the Tachyon - the all-electric ATV that is crafted for the thrill-seeker in all of us. With its exceptional acceleration, unparalleled handling, and unrivaled power, the Tachyon is the epitome of off-road excitement. Made for riders who demand the best.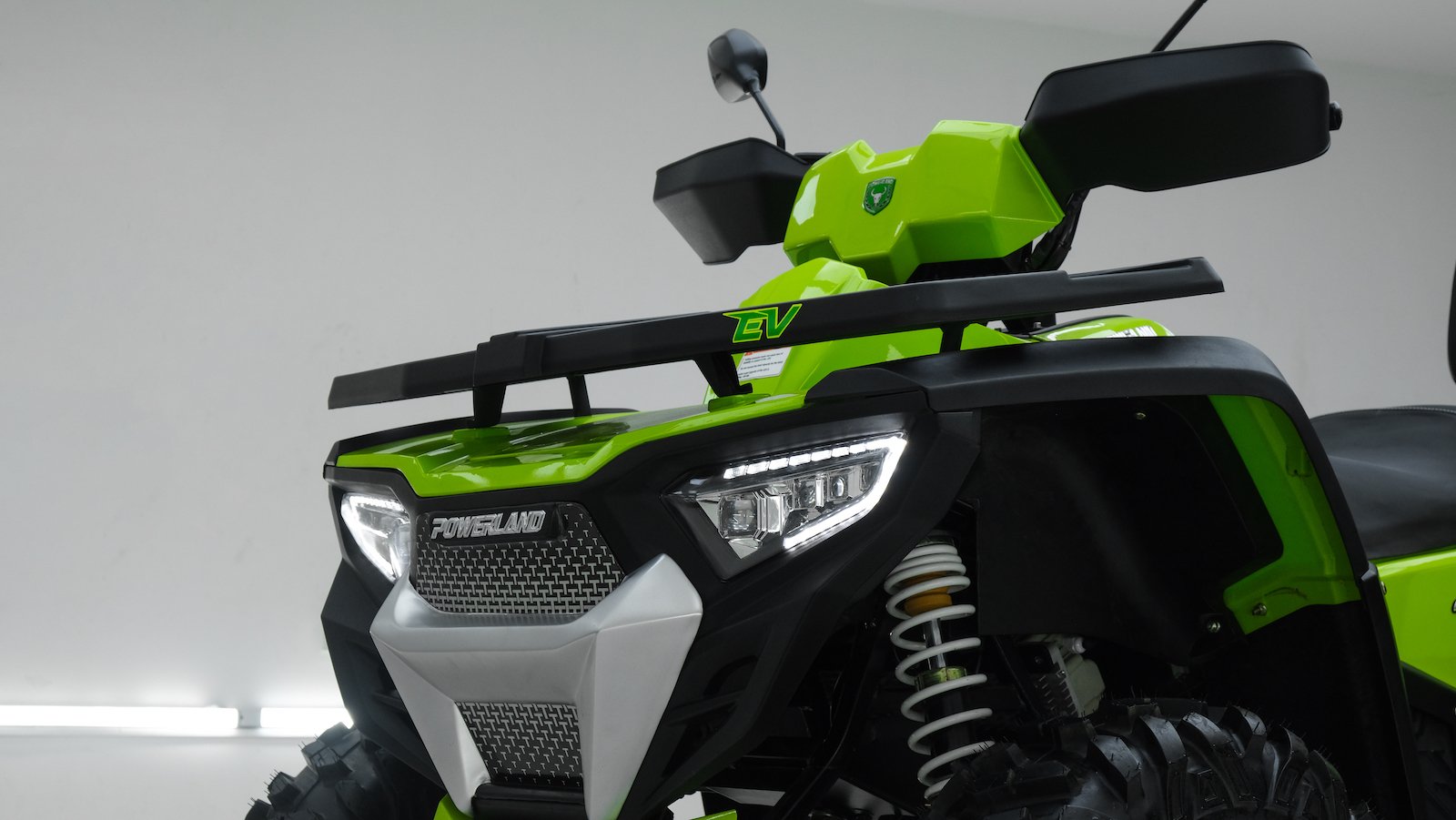 Zero Emissions
The Tachyon combines cutting-edge technology, innovation, and a commitment to sustainability. So whether you're exploring rugged trails or tackling tough terrain, the Tachyon is the smart choice for the eco-conscious rider who wants it all - power, performance, and a greener future.